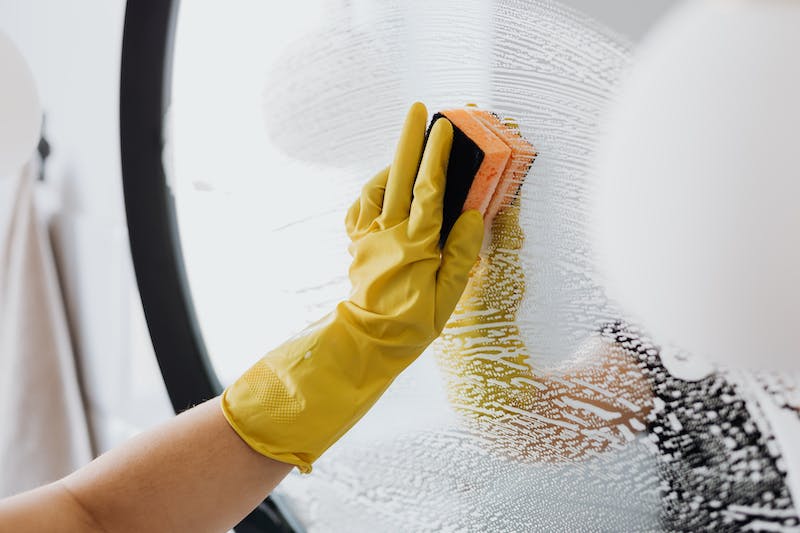 Are you tired of spending your weekends scrubbing floors and dusting shelves? Do you feel like you're constantly playing catch-up with your housework? If so, it might be time to consider hiring a house cleaner during the week, while you're off galivanting. Not only will it free up your time and energy, but it can also help you maintain a clean and organized home without breaking the bank. Here are five reasons why hiring a house cleaner is a smart choice for any busy homeowner:
You can finally stop pretending that you're allergic to cleaning products.
You'll have more time to do the things you love, like binge-watching your favorite shows or taking a nap.
You'll be able to invite people over without having to apologize for the mess.
You'll be supporting the local economy and creating jobs for people who love to clean (so you don't have to).
You'll be able to use your vacuum cleaner for its intended purpose: as a paperweight.
Honestly, you know why having someone clean your home is a good idea… It just feels good to not come home to a messy environment. And, when you trust your house cleaner, you also gain peace-of-mind. Now, fill out the form on the front page of this website and get your house cleaner!